Opening Hours
| | |
| --- | --- |
| Monday | 7:00am - 7:00pm |
| Tuesday | 7:00am - 7:00pm |
| Wednesday | 7:00am - 7:00pm |
| Thursday | 7:00am - 7:00pm |
| Friday | 7:00am - 7:00pm |

Aupark - administrative building, 2nd floor
Velka Okruzna 59/A
010 01 Zilina
GOOD ACCESS FROM THE CENTRE, HIGHWAY AND BYPASS
The Zilina branch of Schill Dental Clinic is located in the city center - in administrative building of Aupark shopping center. Its advantage is comfortable parking and accessibility by car and public transport, which stops right at the  administrative building of Aupark. The entrance to our clinic is right next to the pharmacy.
Initial exam is the first contact between the dentist and a new client. During this first visit we will check the overall status of your mouth cavity.We will make sure that you get enough attention from the very first visit at our clinic.
Purpose of our consultations are to explain all the procedures in detail. Our specialist will go through the each step of your dental treatments plan.
Photocomposite is a functional and considerate material which follows high criteria on aesthetics of the white fillings.
Veneers are thin ceramic plates which are glued on the outer surface of your teeth. After such treatment your teeth remain vital and fully functional. Veneers cover various ruptures, scratches and other visual defects. 
Dental crown gives the original shape and look to your damaged or broken tooth.  We have introduced the CEREC® technology in the dental care and thanks to this system we can produce a crown during one visit while you are waiting. 
Missing tooth is not a problem. The dental implant is a long-term and hight quality solution. A screw made of titanium, alergy proof material, is inserted in your bone to serve as a solid base for the new crown to form your new tooth. We are using high quality German and Swiss implants at Schill Dental Clinic.
Indirect teeth are not only an aesthetic problem, but also a health problem. We are using fixed, removable and also invisible dental braces across all age groups.
We are using a non-invasive and innovative method of teeth whitening at our clinic - Pure Whitening. This method offers a combination of home and professional whitening which can last for years provided you follow  instructions on the correct dental care. 
European level of Dentistry
You don't have to travel the world to do your best for your smile. In our practice, you will find top quality equipment that, together with innovative technological procedures and professional treatment, will ensure the best results.
an experienced team of dentists
all devices and procedures in one place
all treatments with guarantee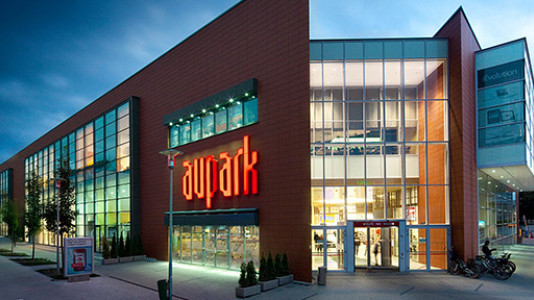 Our Team
The Schill Dental Clinic Team is made up of renowned professionals who work under the guidance of a senior head physician with 23-year of experience. Doctors are regularly trained at home and abroad to ensure continuous improvement of service and quality of care.