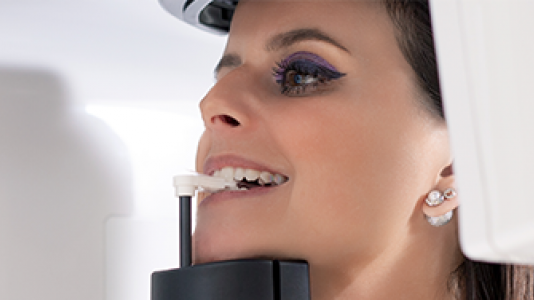 Prevent your teeth from the decay
The basic rule is - clean teeth have no reason for the decay. If you do not follow instructions on how to clean teeth properly and underestimate importance of regular check-ups once a year at least, it can easily lead to problems with your teeth. 
Preventive care includes
first visit - initial exam
preventive examination
dental hygiene
children's dentistry
teeth sealing
First visit - initial exam
Initial exam is the first contact between the dentist and a new client.  After you fill in the form to let us know about your overall health status, you will undergo a set of initial procedures (e.g panoramatic X-ray or OPG picture) based on which the doctor understands the situation in your mouth in detail.  Thanks to precise control of your teeth, soft tissues and jaws we can set your future treatments if they are necessary, choose most suitable methods and timing that suits you best. 
Preventive examination
Preventive exam is nothing to worry about if you attend it regularly, at least once a year. It is a painless treatment and best what you can do keep your teeth healthy and save money.  
Dental hygiene
Dental hygiene includes a wide spectrum of treatments in order to prevent teeth and mouth in generally good conditions preventing teeth from the decay. Except professional dental hygiene twice a year it is crucial to do the dental hygiene at home precisely and regularly. 
Children's dentistry
Times when children did not want to see the dentist should be gone. Nowadays there are special dentists for children who understand the psychological effect of the very first visit to the dentist. Cooperation with parents is important as well. Reading books about teeth and a tooth fairy makes sense. It belongs to getting children ready for meeting the dentist. Your child should visit us before any problems start, only to meet the doctor, talk about bacteria and importance of clean teeth and proper cleaning at home.  Read more about children's dentistry here. 
Teeth sealing
Teeth sealing is one of the preventive treatments in children's dentistry. This procedure is painless and non-invasive and is aimed at protecting the back teeth from bacteria. However sealed teeth must remain clean just like other teeth.