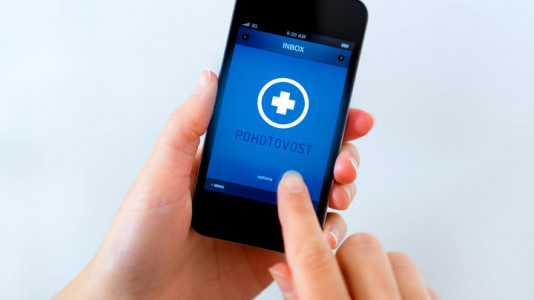 Because pain has no rules​​​​​ 
We will look after your teeth even during weekend or public holidays in Bratislava.
Saturday 10:00 - 15:00
Sunday 10:00 - 15:00
Emergency at Schill Dental Clinic Bratislava 
In case you get a tooth pain at weekend or during holidays, you can call our regular phone number or the cell-phone number to reach one of our doctors at service. We will help you and cure your teeth as soon as possible so that you do not have to take pain killers and wait till the working day. Emergency fee is 90,-€.
Important
Please be so kind and call us before you arrive to Schill Dental Clinic at Karloveske rameno 8. It is important to call in order to agree an exact time of your treatment with the doctor in service directly. This way you will not have to wait and our staff will be ready and waiting for your visit. 
Parking possibilities
You can park directly near the clinic in Karloveske rameno. In case this free parking is occupied, please follow the road to the paid parking at the Druzba dormatory. First hour is free of charge and every next hour costs 1,-€. Please ask for the stamp at our reception and your parking will be free of charge.